Dr. Carlie Huberman, DPT is the owner of Elite Arts Physical Therapy and specializes in treating performing artists. Carlie started her acrobatic career early having started gymnastics at the age of two here in Raleigh, NC. At age 6 she performed in her first professional play and fell in love with performing. By age ten, Carlie was doing a plethora of activities from playing French Horn to performing with a local modern dance company, at age eleven she got on the trapeze for the first time. After that she was completely hooked. Carlie ended up training aerial and ground circus acrobatics all over the country throughout her teenage years, and even took a year off of college to train at the National Institute of Circus Arts in Melbourne, Australia, in 2010.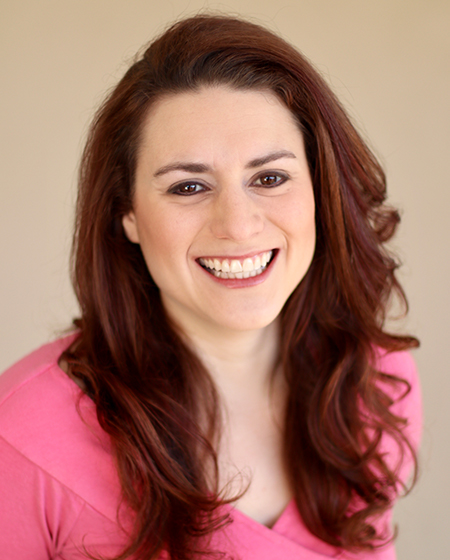 Carlie graduated with a Bachelors in Film and Media Arts and a minor in Anthropology in 2012 from American University in Washington, DC . After college she moved back to Raleigh, NC where she worked professionally as a trapeze artist and circus acrobat teaching and performing.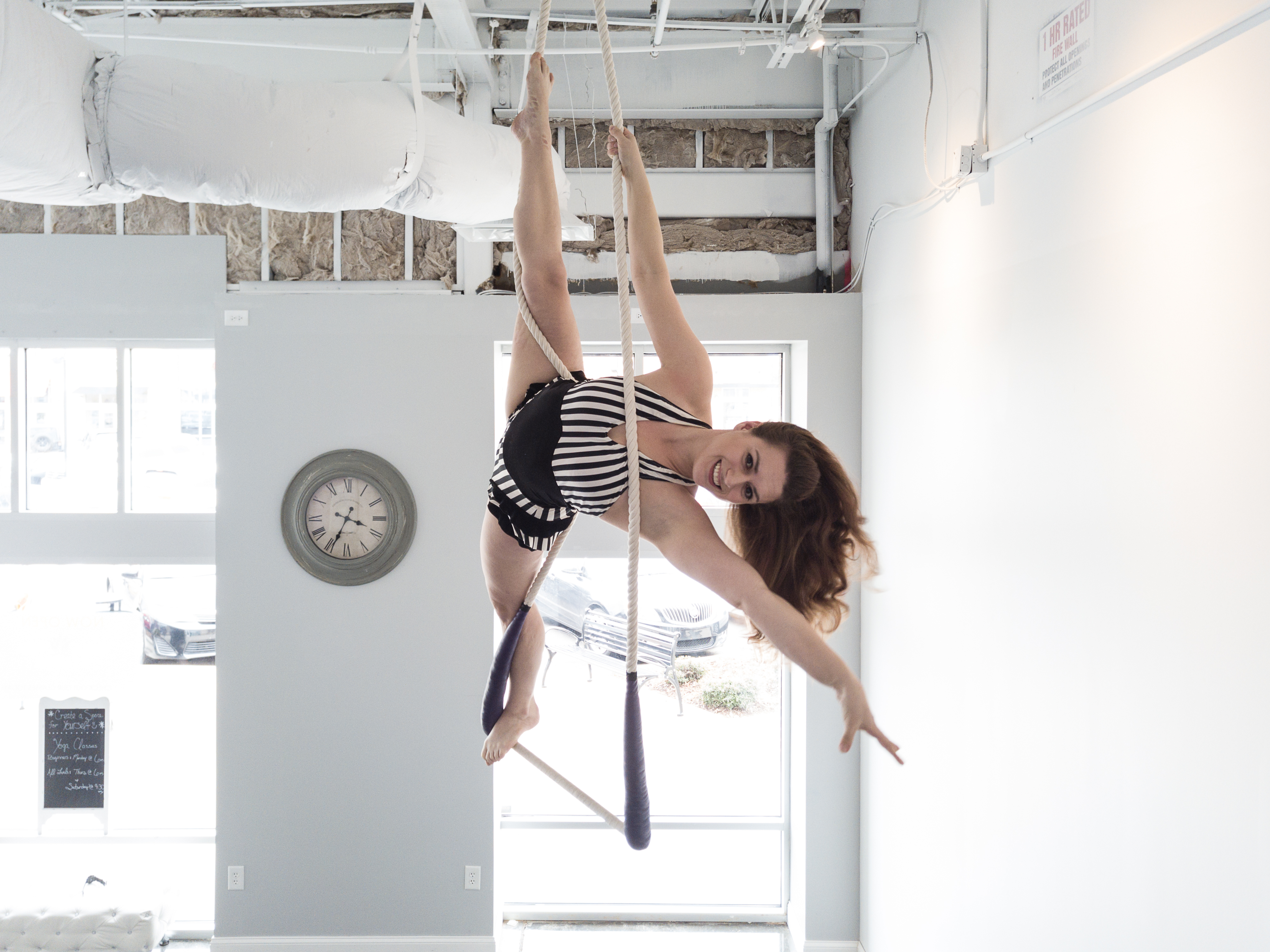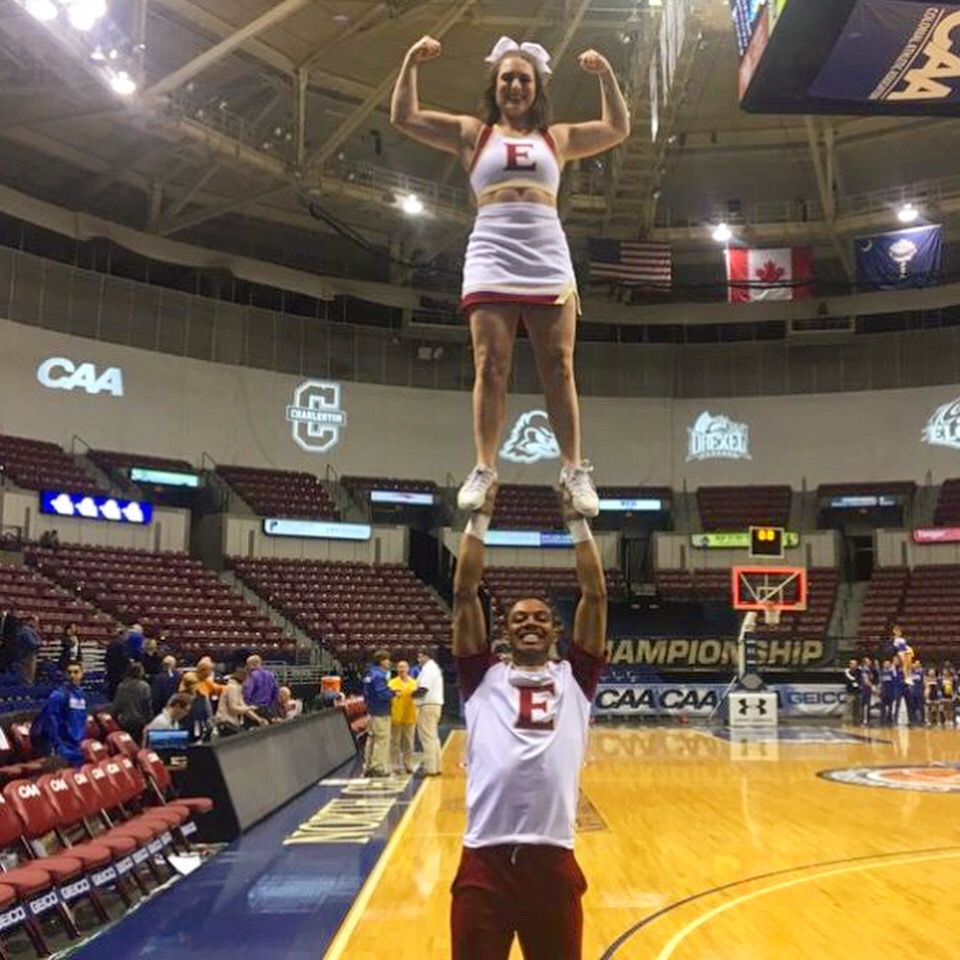 After a few old injuries that Carlie had received as a high school pole vaulter and a collegiate cheerleader, started to affect her ability to safely do circus acrobatics, Carlie realized that she was tired of having medical professionals tell her to simply stop doing acrobatics. She decided that it was time to live out her dream of being a physical therapist and become that person for other performers. Carlie then went back to receive her Doctorate in Physical Therapy from Elon University. She continued to perform throughout grad school and even joined the Elon Cheer team as their oldest ever female member! At Elon, Carlie focused on sport and performance specific physical therapy, and even spent 6 months interning at Magna Dance Medicine Center in Avon, CT.
While in graduate school Carlie received the Outstanding Research Award for an original research project looking at the flexibility and strength of circus acrobats' shoulders and how they differ from the general population. Carlie did this by traveling around the country to 13 different cities in 7 states to measure, 193 professional and amateur circus artists' shoulders. This manuscript, "Shoulder Range of Motion and Strength Characteristics in Circus Acrobats", has now been published in the journal Medical Problems of Performing Artist and is the first set of standardized measurements for the shoulders of circus acrobats.  Carlie graduated with her Doctorate in Physical Therapy from Elon University in 2018.
Carlie now lives in Raleigh, NC and spends her time running Elite Arts Physical Therapy, teaching and performing aerial and partner acrobatics, as much as possible, doing indoor freestyle skydiving and teaching injury prevention, flexibility and trapeze classes in person and online. Carlie also works with Dr. Jen Crane of Cirque Physio as the Head Coach for the MyFlex program, as a flexibility coach and instructor. On top of all of that Carlie is the Executive Director and Co-Founder of the Carolina Circus Festival and donates her time all year to help coordinate and make that event happen each year! The rest of her time is spent finding fun adventures with her friends and family, and hanging out with her wonderful dogs Luna and Sunny and her husband Andrew!